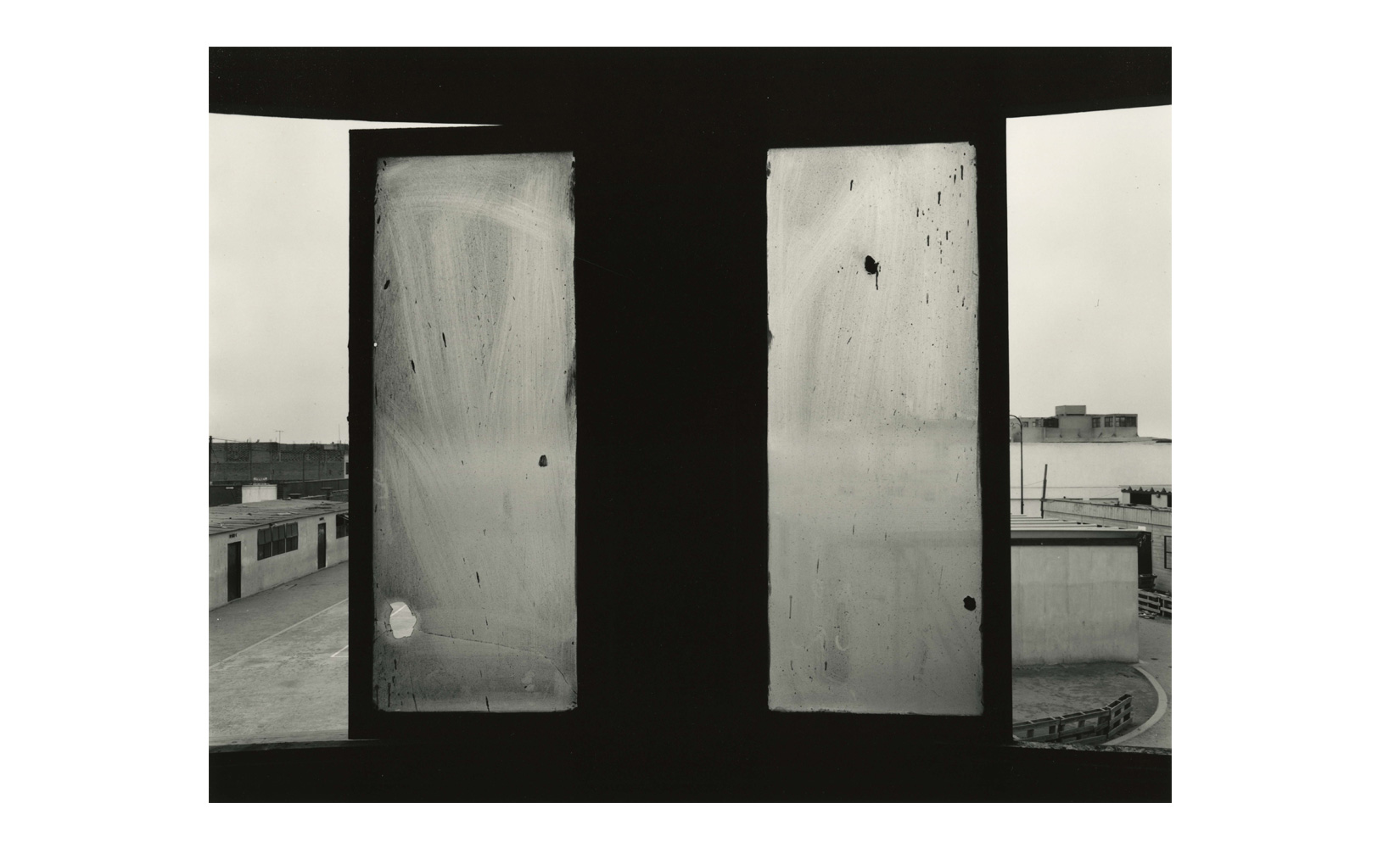 Fernando La Rosa
Peru
Born in 1943 in Arequipa, Peru. Died in 2017 in Macon, United States.
Following art studies and a long period living in a community in the Andes, Fernando La Rosa took up photography, together with his contemporary Billy Hare. At the age of thirty he found himself in Boston, studying with the celebrated American photographer Minor White, working at his studio, and sharing his life for three years. In 1976, in Lima, La Rosa established the first school and gallery devoted exclusively to photography in Latin America. He called it Secuencia, in homage to White's practice of grouping his photographs into "sequences." The first photographer to exhibit his work at Secuencia would be Aaron Siskind (in 1977), followed by Harry Callahan. At La Rosa's invitation, Siskind, Callahan, and other photographers associated with the gallery had undertaken a working expedition around Peru together. Following the death of Martín Chambi, La Rosa visited and documented the studio of this pioneer of Peruvian photography, which was still intact in Cuzco, later organizing the first retrospective of Chambi's work in Lima.
Although the Secuencia experiment ended in 1980, with a notable exhibition devoted to Jorge Heredia, its influence was considerable. Through the gallery, La Rosa established the practice of photographic pilgrimages, which formed an integral part of his pedagogy. Roberto Fantozzi is an example of a photographer trained in this way. It was in the course one of these wanderings that La Rosa produced the series Windows, in a rundown section of the capital city called La Perla, formerly frequented by the Peruvian elites.
A retrospective of La Rosa's work was held at the Instituto Cultural Norteamericano in 2008.
La Rosa's years of living in the Andes gave him a taste for the stonework and abstraction of Inca architecture, as well as a keen interest in whatever exists at the crossroads of the organic and geometric worlds. The skies of Lima rendered his gaze sensitive to the ambiguities born of the effacement of contrasts, and yet his photographic style draws freely on highly structured zones of intense blacks and other strictly delimited tone values.