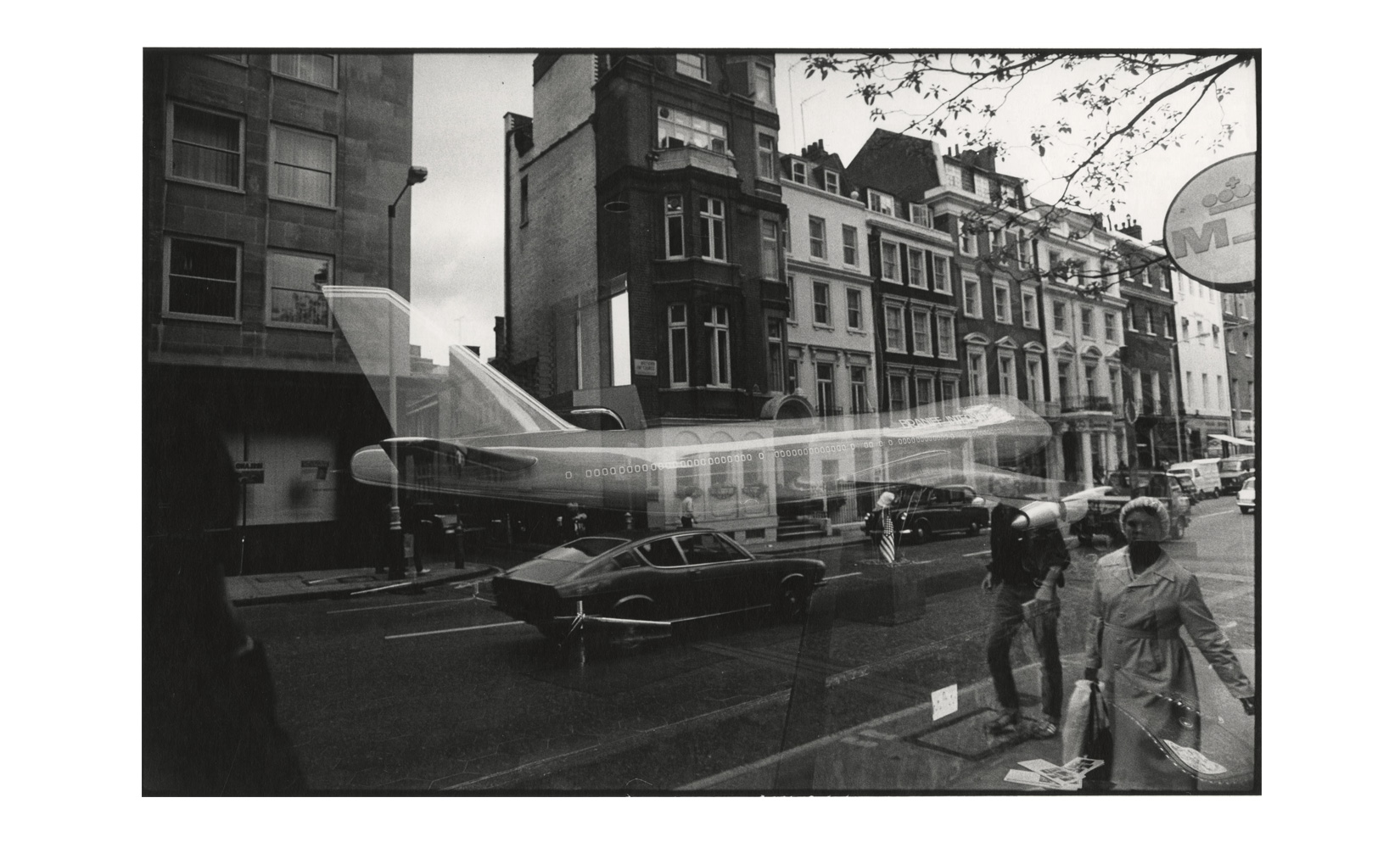 Paolo Gasparini
Venezuela
"Like Walker Evans, Gasparini has that special gift of seeing the context behind what makes up the urban landscape—its signs, posters and advertisements—and using them, along with the political slogans pasted all over its walls everywhere in Latin America, to illustrate his viewpoint on the continent…" —Gerry Badger, The Photobook, a History, vol. 2
Born in 1934 in Gorizia, Italy. Lives in Caracas, Venezuela.
Paolo Gasparini was born in Italy, where he studied photography under Aldo Mazucco. In 1954 he settled in Venezuela, beginning to work out of his own studio, Arquifoto, and contributing to the magazine A, Hombre y Expresión. In 1958 the MoMA acquired some of his photographs and the following year he participated in the exhibition Photography at Mid-Century of the International Museum of Photography at the George Eastman House. In 1960 he exhibited at the gallery of the Donnell Library Center alongside US realist photographers and the following year he participated in the exhibition Rostros de Venezuela. From 1961 to 1965 he lived in Cuba, where he collaborated with Alejo Carpentier at the journal Revolución. There, along with the cause of the revolution, he adopted the 35mm camera format.
In 1967, following two years in Italy, he returned to Venezuela and began working on a cycle of photographs of architecture all over Latin America, commissioned by the UNESCO. In 1972 he published Para verte mejor, América Latina (with a text by Edmundo Desnoes), in which his interest in social issues was on full display. In 1978, he and Josef Koudelka joined forces in the exhibition Como la vida: fotografías de indios y gitanos at the Fototeca in Caracas. In the 1980s he produced his gigantografías ('gigantographs'). In 1983 he took part in the Journées audiovisuelles internationales at the Centre Pompidou in Paris. Shortly thereafter, he produced the series Metrópolis, márgenes y asomados, which depicts people from what was then called the Third World at grips with the contradictions of life in European cities. He multiplied his points of view and expanded the dimensions of his work, producing synoptic frescoes. In 1991 he exhibited a "photomural" at the Turin biennial. In 1995 he was a member of the Venezuelan delegation to the Venice Biennial, exhibiting his photomurals El cuerpo del Che, El cuerpo de Tina, and El rostro barrido. At the same time he was working on his photographic and audiovisual series Megalópolis.
Paolo Gasparini has published numerous books, including La ciudad de las columnas (Havana, 1970), with a text by his friend Alejo Carpentier, the virtuosic Retromundo (Caracas, 1986), brilliantly laid out by Álvaro Sotillo, and Del reverso de las imágenes (Mexico City, 2015), published by the Galería López Quiroga on the occasion of an exhibition of the same name.
Paolo Gasparini's work can be found in numerous institutional and private collections in Venezuela, Cuba, Mexico, France, Spain, the United States, and elsewhere.