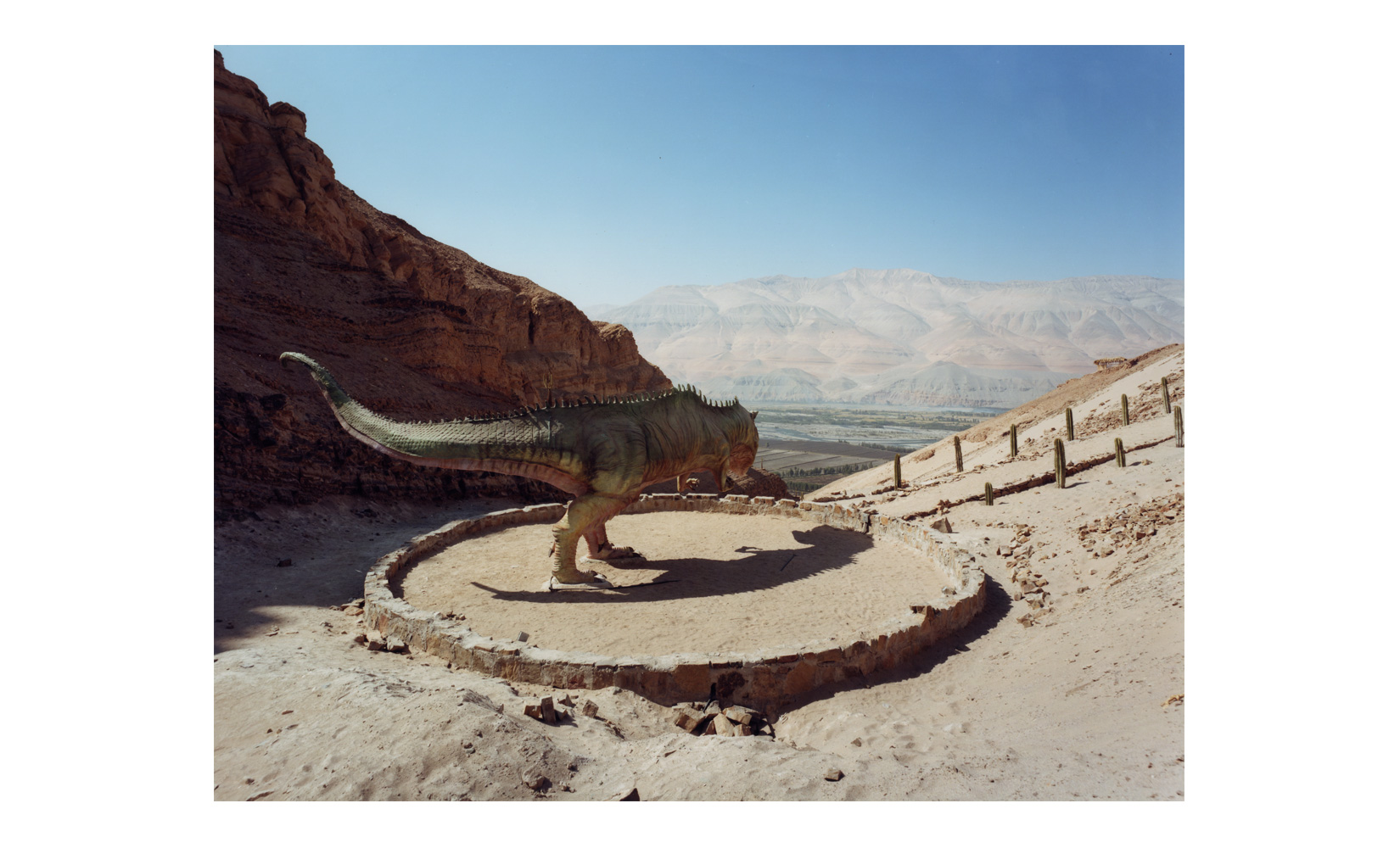 Pablo Hare
Peru
Born in 1972 in Lima, Peru.
After studying media and photography in Lima, Pablo Hare entered film studies at the Escuela Internacional de Cine y Televisión in San Antonio, Cuba. He has been a resident at the Kunsthochschule für Medien in Cologne and at the Cité Internationale des Arts in Paris. He was co-director of the Galería del Escusado (2002–3) and co-founder of the artist-run Espacio La Culpable (2002–8), both based in Lima. In 2008, while living in Bristol, U.K., he started Toromuerto Press, an ongoing independent publishing project that is an integral part of his artistic practice. The transformation of the geographic, political, and social landscape of Peru is the central concern of Hare's work. He has exhibited in South America and Europe, including at the São Paulo Biennial (2002) and the Tate Modern (2013). He lives in Lima.
This series was made between 2005 and 2012 along the Peruvian Pacific coast and the central and southeast Andes as a record of the wave of new monuments that have been built throughout the country in the last two decades. Contradicting the Western tradition of use of public spaces and construction of monuments and memorials, which nation-states use to solidify images that form part of their basic symbolic lexicon, in Peru, the absence of the state has left squares and other public spaces to the free will and imagination of their inhabitants and local authorities. This reversal has yielded a massive and diverse production of new monumentalia.