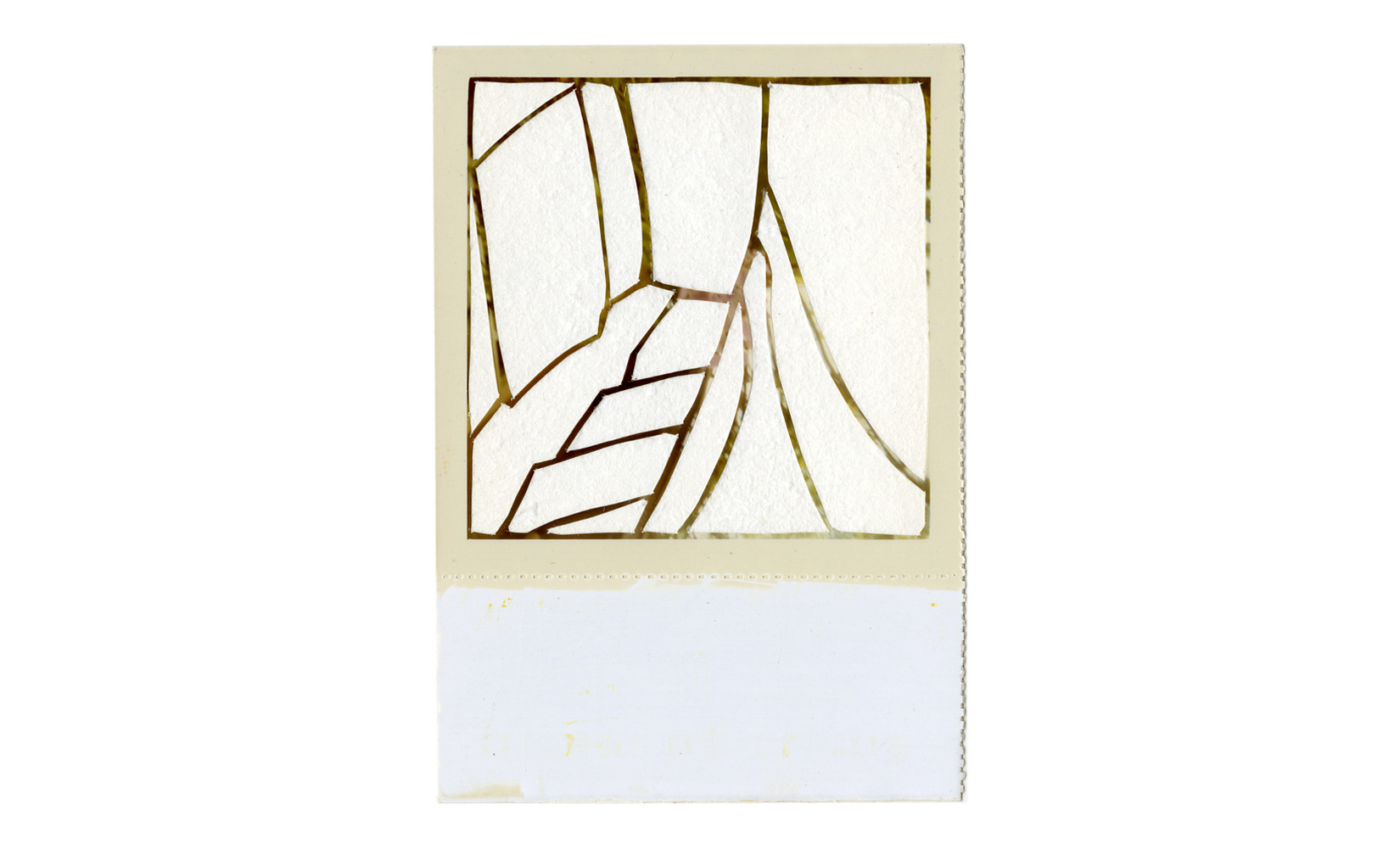 JOHANNA CALLE
Colombia
Born in 1965 in Bogota, Colombia.
Johanna Calle studied visual arts in the Talleres Artísticos program at the University of the Andes in Bogotá from 1984 to 1989 and earned a Master's in Fine Arts from the Chelsea College of Art and Design in London in 1993.
Solo shows: Laconia at the Santa Fe Gallery in Bogotá in 2007, Dibujos at the Teorética Foundation in San José, Costa Rica in 2008, Submergentes: A Drawing Approach to Masculinities at the Museum of Latin American Art in Long Beach in 2011, Foto gramática at Krinzinger Gallery in Vienna in 2013, and Perspectivas at Ivo Kamm Gallery in Zurich in 2013.
Participation in: Otras miradas, in Caracas (itinerant exhibition, 2004), then in Santiago, Buenos Aires, São Paulo, Montevideo, Lima, and Paris. 20 Desarreglos at the Museo de Arte del Banco de la República in Bogotá in 2008. The Air We Breathe at the San Francisco Museum of Modern Art in 2011. When Attitudes Became Form Become Attitudes and K at the Wattis Institute for Contemporary Arts in San Francisco in 2012. Marking Language at the Drawing Room in London in 2013.
Johanna Calle was awarded the National Artists Salon of Colombia Prize in 2002, as well as a grant from the Cisneros Fontanals Art Foundation in Miami, in 2008 the 4th Luis Caballero Honor Recognition in Bogotá, and then, in 2013, a grant from the Colombian Ministry of Culture.