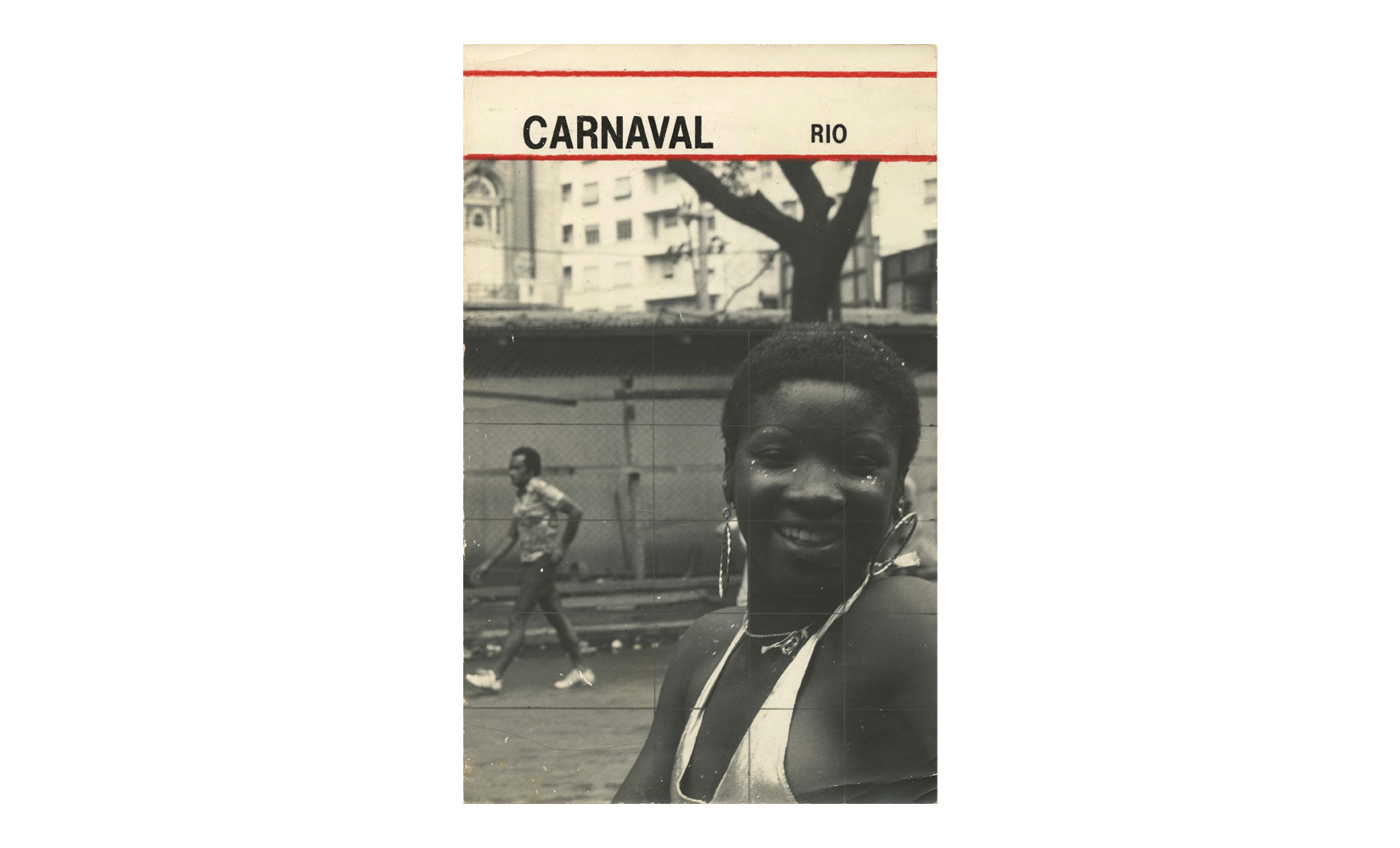 Luiz Alphonsus
Brazil
The term "tropical conceptualism" has been used in speaking of the work of Luiz Alphonsus. In his photographs, he plays with contrasts of blacks and whites, interested in the negative image as such, and incorporating into his conception of landscape a weather map as readily as skies, hills, trees, or riverbanks. Sometimes he intervenes into his prints with colors or turns to photomontage, effacing the habitual conventions of the representation of reality and creating a range of minimalist, lyrical, figurative (even Pop art), or abstract compositions. He is particularly sensitive to the relation between the moment when the image is captured and the later intervention, often giving the impression that he uses reality simply as a model for his design, as children do when they "trace," inviting the viewer to reflect on the notion of duration, which he does not seek so much to grasp in blocks of time as to represent in its extended and continuous flow.
Born in 1948 in Belo Horizonte, Brazil. Lives in Rio de Janeiro, Brazil.
A son of the poet Alphonsus de Guimaraens, whose own father was also a poet, Luiz Alphonsus began his artistic career in Brasilia before settling in Rio de Janeiro. He moves freely among the disciplines of painting, photography, drawing, installation, and film. His installation Dedicado a Paisagem do Nosso Planeta earned him a research award in 1971 and was presented again in 1988 at the Museu de Arte Contemporânea de Niterói in Rio de Janeiro. In 1975 he represented Brazil at the 9th Paris Biennial with the audiovisual installation Natureza o Besame Mucho and the film Rio de Janeiro – Brasil. His work was also the object of an individual exhibition entitled Coração (7/7/77) at the Museu de Arte Moderna do Rio de Janeiro (MAM Rio). He has often exhibited his video work at the Petite Galerie. In the 1980s, he published the photobook Bares Cariocas. His installation O Observador e o Passante was presented at MAM Rio in 1991 and then again the following year, in a new version, in Angola and at the Centro de Estudos Brasileiros in Mozambique. Alphonsus also presented his installation Infinitas Imagens do Tempo for two years (1994-1995) in a public square in Rio de Janeiro. From 1993 to 1998 he was the director of the Escola de Artes Visuais do Parque Lage in Rio.